Publish At Its Best Digital Academy
When you're new to the publishing world, we often ask ourselves, how can I print out my book once the writing is done? What would be my first steps? How can I get started? Those are all valid questions and concerns. We, as human beings, sometimes make things overwhelming for ourselves. We would have all these questions and don't know what to do. What if I told you that I could teach you every step? In this training, I will teach you how to successfully self-publish your book, how to edit & structure your book, sell your book on different platforms, and target your audience when writing your book. Not only am I going to teach you that, but I am also going to post your successful publish on our business page to help build you an audience.
Let's publish with EASE!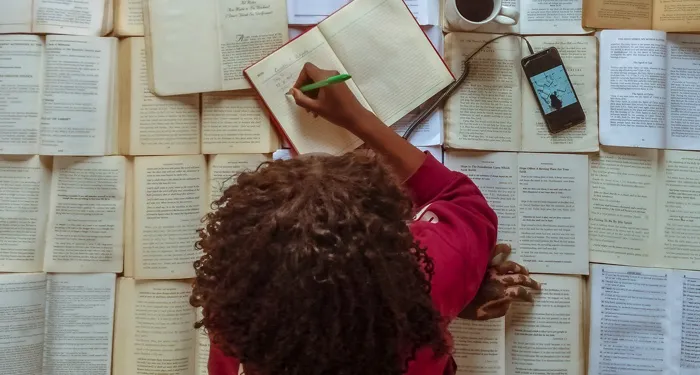 What's Offered


Publish At Its Best Academy offers the techniques to publish your book and apply your knowledge successfully. You will get your hand held every step of the way and bonuses throughout the course. We are so thrilled and ready to give you all of the Gems to help you make yourself a successful author.
This course is NOT for you if you want to have your manuscript traditionally published.
Check your inbox to confirm your subscription
Frequently Asked Questions
Can I get a refund?
Since this is a knowledge-based course and knowledge cannot be unlearned, you are not eligible to receive a refund once you have logged in and accessed the training materials.
How do I schedule my appointment?
Upon purchasing coaching, you'll receive further instructions on how to book a time for your appointment.
Can I purchase coaching more than once?
Absolutely! If you find yourself in need of coaching more than once, simply purchase the coaching again.
Are there any payment options?
Yes, we offer payment options.
Do Publish At Its Best publish books for students?
Yes, we publish books for our past and current students for an additional charge. If you are not a current or past student, please contact us via email to discuss this further.